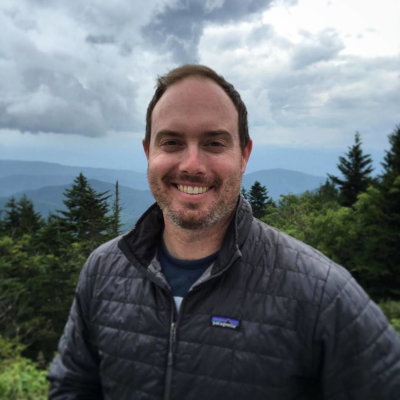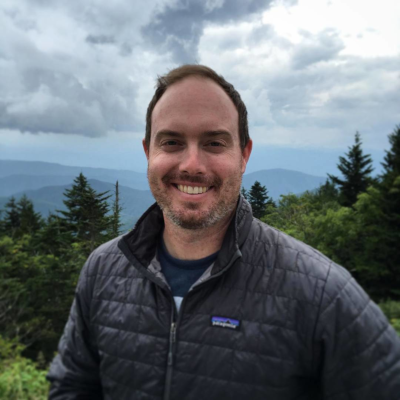 Grant McKenzie
Assistant Professor
Grant McKenzie is an assistant professor in the Department of Geography at McGill University in Montréal, Canada where he leads the Platial Analysis Lab, an interdisciplinary research group that works at the intersection of data science and behavioural geography. Much of Dr. McKenzie's work examines how human activities vary within and between local neighbourhoods and global communities. This has driven his applied interests in financial accessibility, geoprivacy, and micro-mobility services as well as the broader role that spatial data science plays at the intersection of information technologies and society. Dr. McKenzie is a founding member of the Seattle-based start-up consultancy Spatial Development International and has worked as a data scientist and software developer for a range of NGOs and leading technology companies.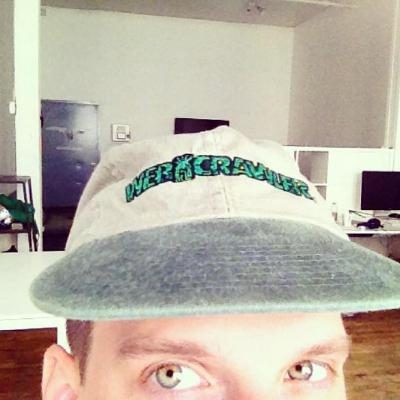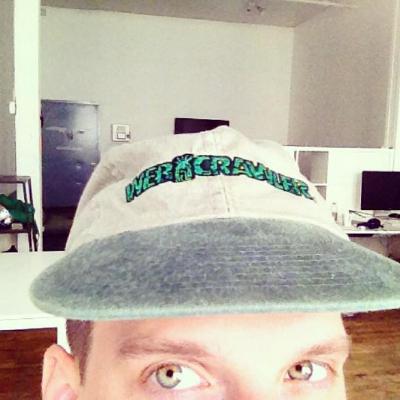 Mikael Brunila
Doctoral Student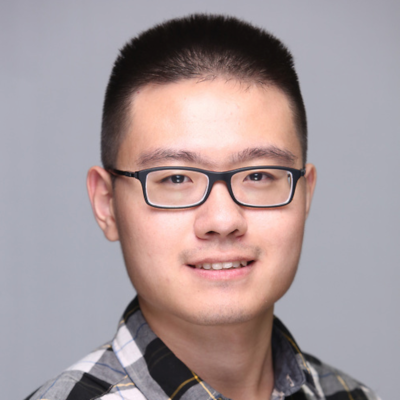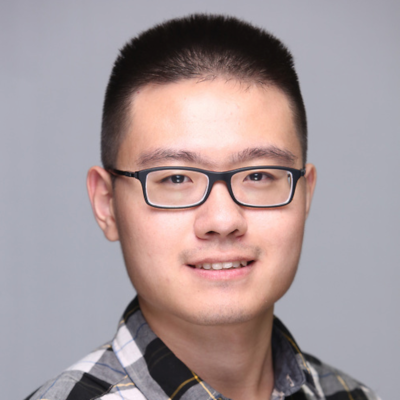 Hongyu Zhang
Doctoral Student
Hongyu Zhang is a doctoral student in the Department of Geography at McGill University. He holds a MSc in Geography from Western University (2017) and a BES in Geomatics from the University of Waterloo (2015). Before joining the Platial Analysis Lab, he was an Engineering Support Specialist at Geotab. His research interest is Geographic Information Science.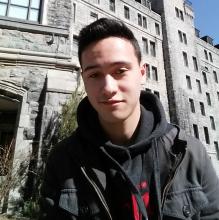 Morgan Guttman
Research Assistant
Morgan is a 4th year student at McGill, completing a major in archaeology/anthropology and a minor in GIS and remote sensing. He is interested in the ways that these fields can compliment each other, especially the application of geographical perspectives in understanding the spatial variability of human cultural activities on the landscape, both in the past and the present. He continuously aims to learn more about GIS and quantitative methods for spatial analysis and has currently been accepted for the arts undergraduate research internship awards. He is working on a project over the summer analyzing place-based activity patterns in Montreal and Toronto, and he hopes to gain valuable experience in geospatial and statistical analysis from this internship.
Alumni
Myeong Lee (University of Maryland, College Park) – Doctoral Student
Zheng Liu (University of Maryland, College Park) – Doctoral Student
Jeremy Steele (McGill University) – Research Assistant